OnePass's Payroll service stands as a testament to our commitment to simplifying and optimizing payroll operations. Dive into a platform where every calculation, from basic salary components to country-specific statutory deductions, is handled with precision. With our system at your helm, bid farewell to manual errors and welcome timely, accurate payroll processes that keep your employees satisfied.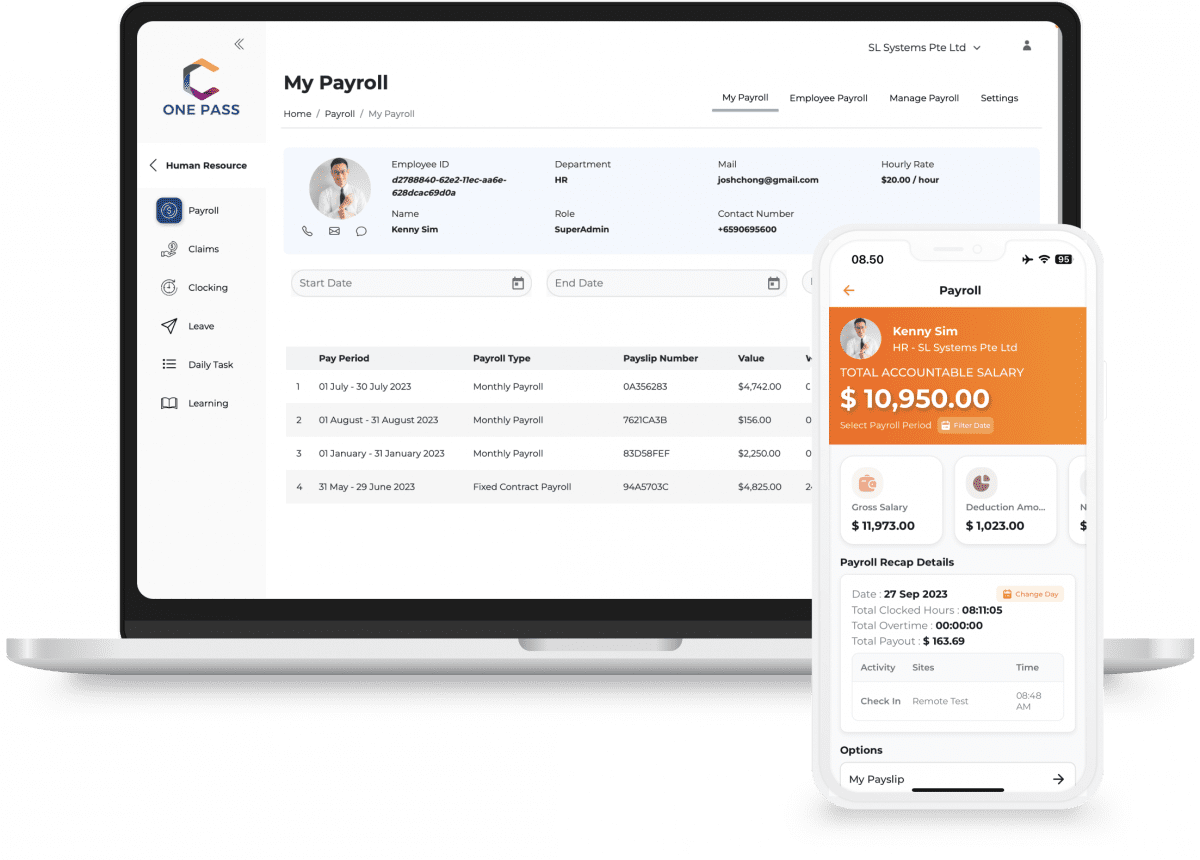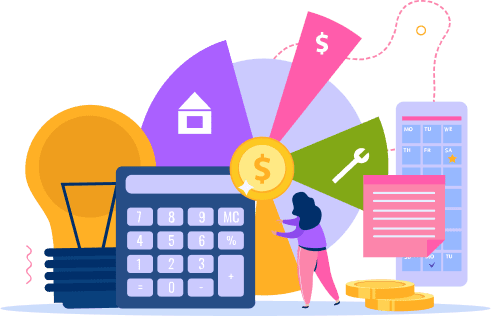 Comprehensive Payroll Management & Administration
Dive into a unified view of your payroll operations with our Payroll Overview and Management suite. Whether you're keen on accessing individual salary details or monitoring company-wide payment statuses, it's all just a click away. Further, our platform equips you to seamlessly oversee salary calculations, tax implications, and essential compliance needs. Through automated workflows and intuitive report generation, we ensure you always stay in control.
Country-Specific Calculations & Compliance
OnePass recognizes the uniqueness of each country's payroll framework. Our system is adept at handling specific deductions like CPF for Singapore, Jamsostek and BPJS for Indonesia, and more. Tailored to cater to these regional nuances, our platform guarantees accuracy, conformity, and compliance to the varied statutory regulations.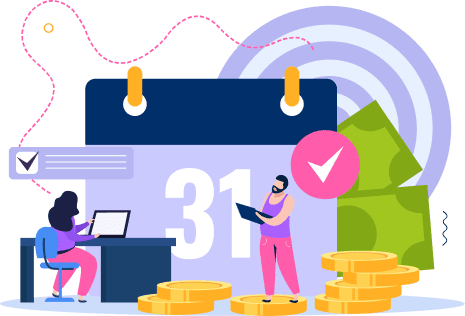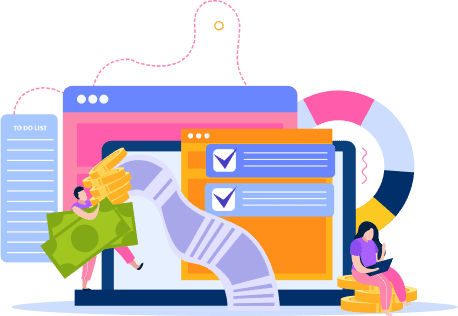 Accurate Record Keeping & Auditing
Establish a reliable archive with our Payroll History feature. From intricate salary breakups to general payroll trends, access a well-documented record of past cycles. This meticulous documentation aids in both internal reviews and external audits, ensuring transparency, accountability, and effortless reporting.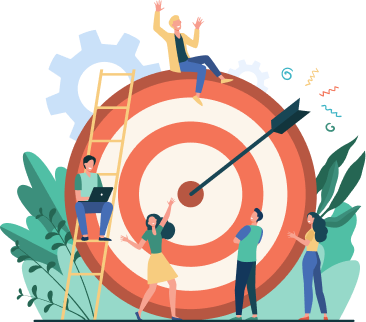 Discover How We Can Support Your Business
Don't miss out on elevating your management game. Join the league of smart businesses that have harnessed the power of OnePass. Streamline, simplify, and supercharge your operations – because your employees and business growth deserve the best. Embrace OnePass now and unlock a new era of seamless management.