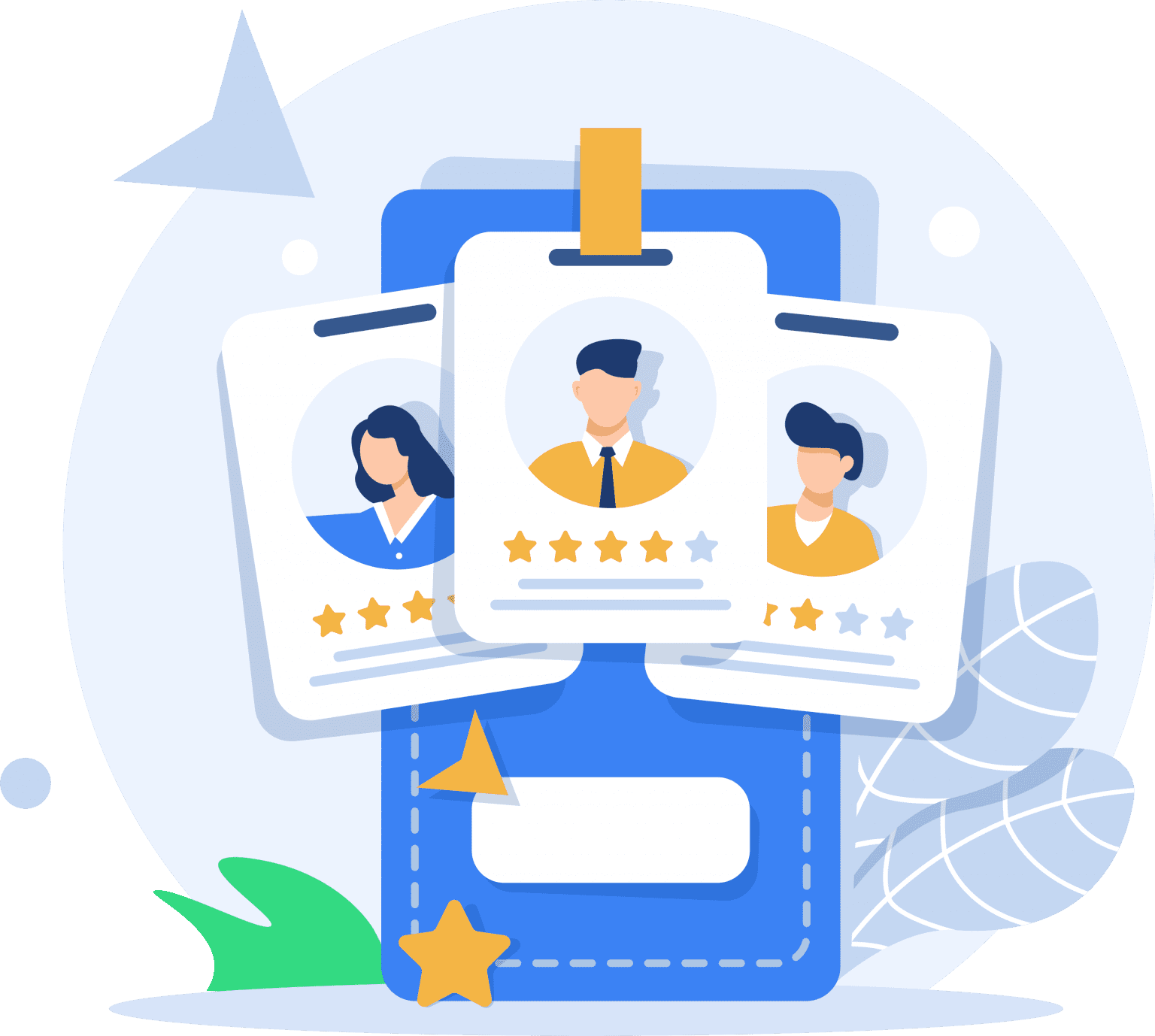 The inception of OnePass was a response to the challenges that often bog down HR departments. Fueled by a shared vision, a group of dedicated professionals embarked on a mission to transform HR management. We envisioned a comprehensive solution that would seamlessly integrate all aspects of HR, from recruitment to performance evaluation, under one roof.
Amidst the journey, we encountered obstacles that only strengthened our resolve. Countless hours were invested in envisioning the optimal user experience, designing an intuitive interface, and refining features to simplify intricate HR tasks. The development process was characterized by persistence, innovation, and a commitment to creating something exceptional.
Today, OnePass stands as a testament to our journey. It's a symbol of the power of innovation and collaboration. Our story continues as we remain dedicated to evolving, staying ahead of industry trends, and consistently enhancing the OnePass experience. We invite you to be part of this transformative journey, where Operation management becomes streamlined, efficient, and a catalyst for business growth. Welcome to OnePass, where possibilities are endless.
Starting as a humble startup ourselves, we empathize with the nuanced challenges and dilemmas that fellow SMEs encounter.
Our platform is designed to streamline crucial business operations, allowing you to concentrate on what truly matters – your business's growth and success.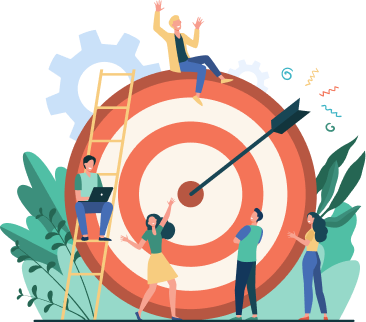 Discover How We Can Support Your Business
Don't miss out on elevating your management game. Join the league of smart businesses that have harnessed the power of OnePass. Streamline, simplify, and supercharge your operations – because your employees and business growth deserve the best. Embrace OnePass now and unlock a new era of seamless management.