Step into the OnePass MasterPass – your gateway to insightful metrics and comprehensive organizational management. From tracking employee data to performance metrics, our platform centralizes key insights for your convenience. Simplify decision-making with accurate, real-time information and supercharge your operational efficiency.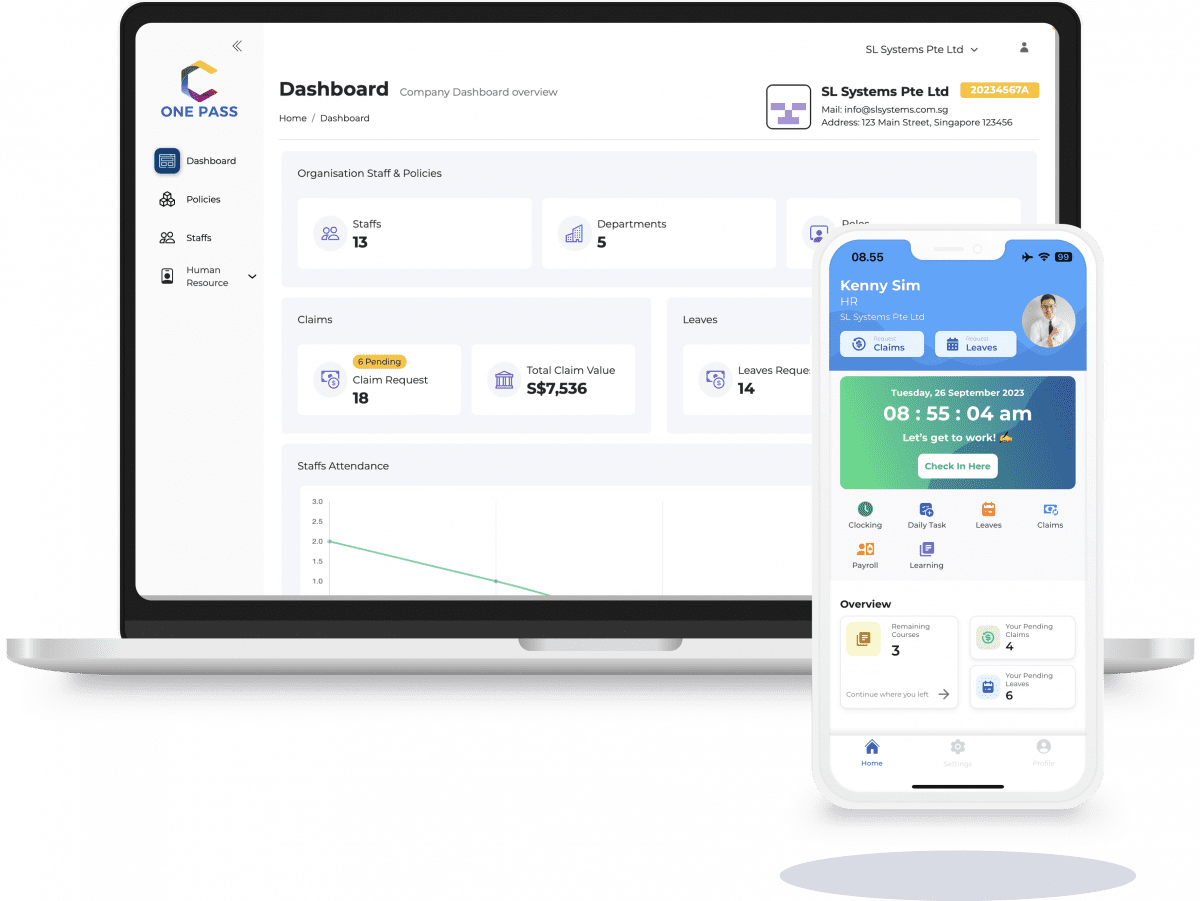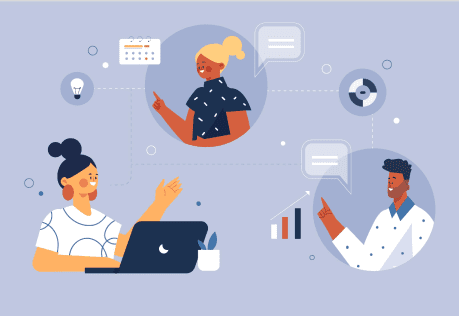 Dive deep into your data with our dynamic dashboard. Visualize key metrics, track performance trends, and forecast with confidence. Every piece of data, presented clearly for your strategic advantage.
Organisation Management &
Staff Overview
Structure your organization effortlessly. Define departments, assign roles, and manage staff details, including certificates and employment passes. A unified system that mirrors your organization's hierarchy and intricacies.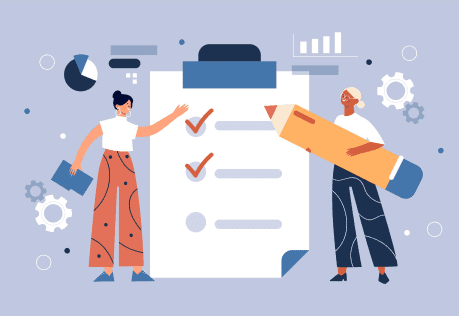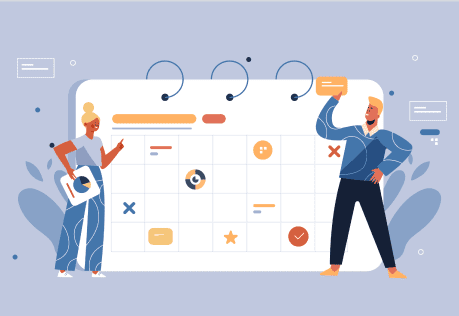 Seamless Organisation Switching
Enjoy the freedom to easily toggle between different organizations you're a part of. With just a click, shift your view and manage multiple entities without any friction.
Establish and enforce access controls with our robust permissions tool. Delegate authority, protect sensitive data, and ensure every user has the right level of access, making security and governance a breeze.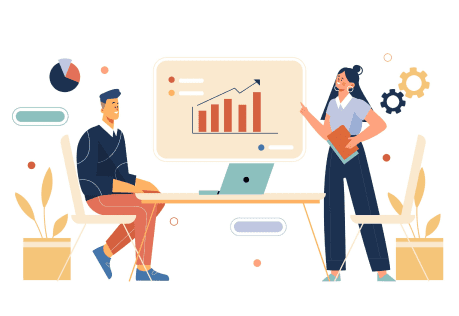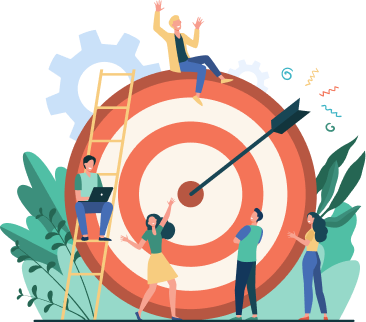 Discover How We Can Support Your Business
Don't miss out on elevating your management game. Join the league of smart businesses that have harnessed the power of OnePass. Streamline, simplify, and supercharge your operations – because your employees and business growth deserve the best. Embrace OnePass now and unlock a new era of seamless management.